...a cooking bug...
last night i made vegan pizza for me and a friend. it was delicious.
today i woke up craving a calzone so i decided to make a breakfast calzone.
this afternoon i made some bread roll things.
pictures of delicious vegan food under the cut.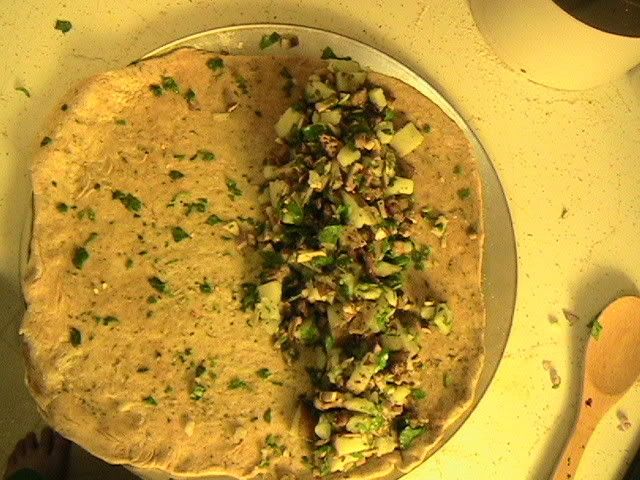 breakfast calzone: vegan sausage, potatoes, spinach, garlic, onion, mushroom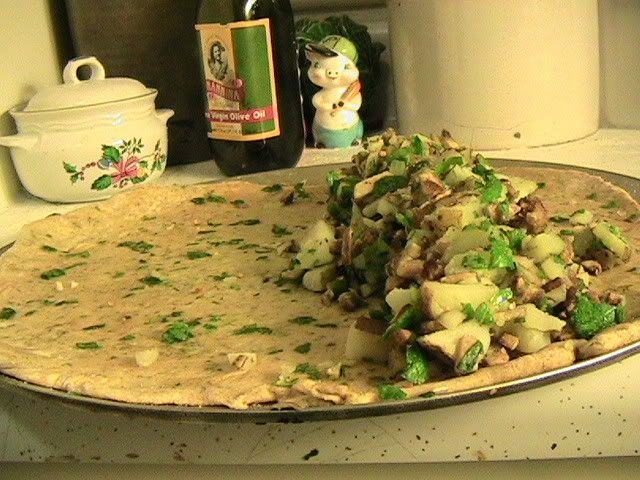 the finished product: it doesnt look amazing but it sure did taste great!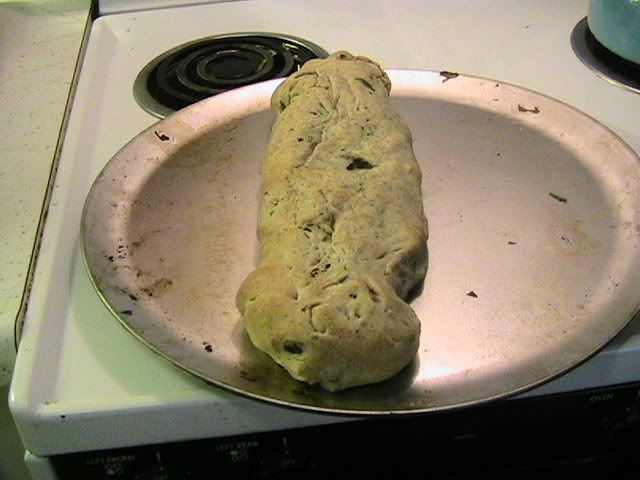 inside: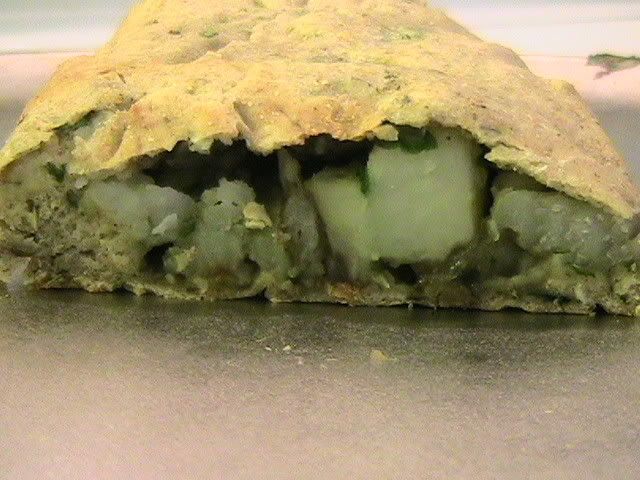 bread rolls stuffed with vegan cheese and spinach: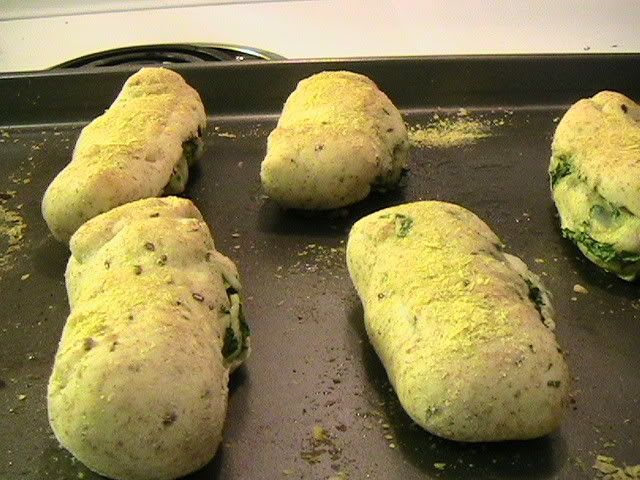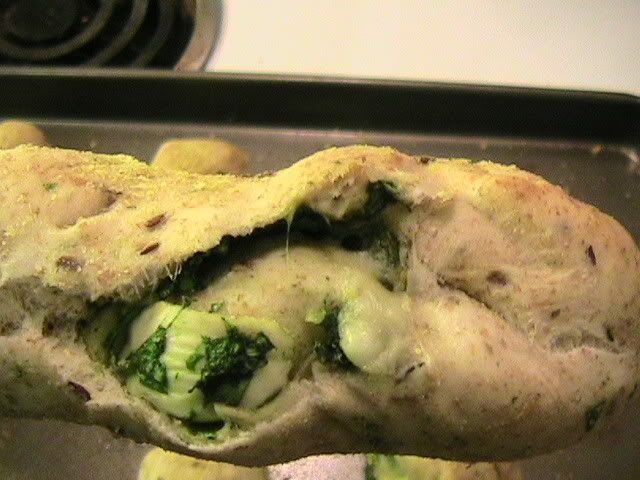 i will post more pictures when my computer is not such a bastard.